Country/ Stations still on-air with Shortwave Overseas service on Bengali in DX world
Radio Station operates online service. Plug in to discover more
#Discover the Radio World
Radio is your guide, philosopher, and tutor who helps you discover the world without any return through the Wave (AM, FM, or Net).

We are since 1984. From April 14, 2021, we have renamed ABC DXing. Here are our Associate's Comments
"ABCDX -ing is like our home, where we feel comfortable with all DX-news, opportunities and resources"
"We are proud to be the founder and Associate of ABCDX ing. This is a platform to learn the ABC of DX-ing and become a smart DX wave hunter."
"Thank you ABC DXing. We are a proud founder member of ABCDX and our motto is to spread VOV wave in every part of Bangladesh."
"Congratulations, ABC DXing! Wish you an intelligent start-up and will manage Radio Listening Hobby"
"Well Done ABC DXing. Waiting more Radio News and Quiz Information from You."
"Good to know you are on a new shape. We are proud to be with you.."
Upcoming Events of ABCDX World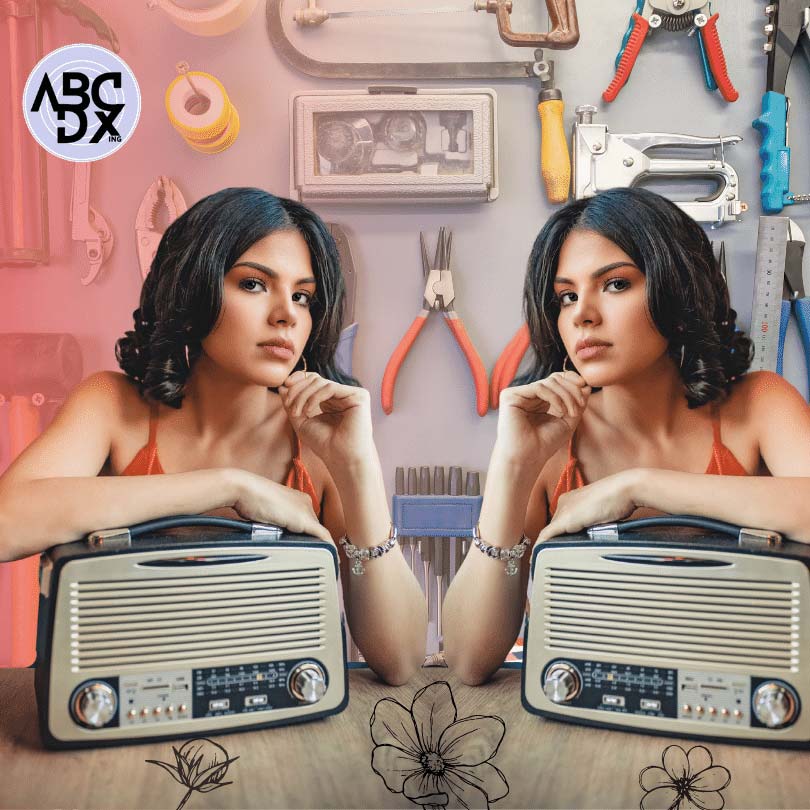 Betar Tarangyo, quarterly club bulletin, covers Club Activities, Quiz Announcement, Frequency Updates, QSL News all over the World.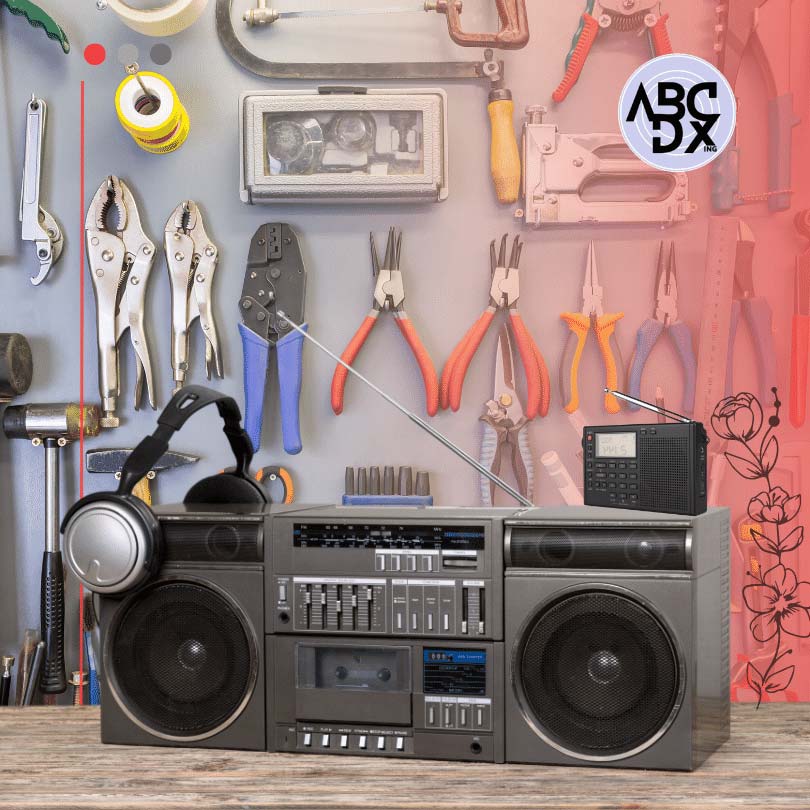 All Members, Associates, Affiliates, and Radio Professionals meet together for strategic updates.