Radio World : History and Mistry of World Radio
# Radio Tahiti First Radio in 118 Islands

ABC DX Radio World: History and Mistry of World Radio present "Radio Tahiti", which started in 1949 as the begining of radio transmission from 118 islands. Let's discover this historic radio station, which now air 24 hours a day.
Tahiti a radio that changed identity several times
The story of Tahiti Radio, the first Radio station in 118 Islands is a story of a radio station that started its journey 73 years ago from the largest island of French Polynesia. It was the first radio station to transmit on this large region of 118 islands in 1949. When it started, it was only three hours of daily transmission calling "The Voice of the Islands" (Te Vevo no te mau motu).
In 1975, Tahiti Radio took a new name, 'FR3 Tahiti'. This radio lasted seven years with a glorious time using this call sign. But in 1982, it owned another name, 'RFO Tahiti.' In Polynesia, a few independent and associative radio stations began broadcasting in the 1980s. There will be the ability for French networks like NRJ or Europe 1 to broadcast their content, but local radio stations will also start to appear.
In June 1997, RFO relocated and established its new corporate headquarters in the Pamatai site. RFO Tahiti changed its name to Radio Polynésie on February 1st, 1999, after RFO became the France Overseas Network. In October 2000, 89.0 MHz was designated as the exclusive radio frequency for the majority of Tahiti.
In order to accommodate the introduction of DTT in Overseas France, Rémy Pflimlin announced the name change of the France Overseas Network to Overseas 1st Network on October 12, 2010. On November 30, 2010, Polynésie changed its name to Radio Polynésie 1ère. In 2018, Radio Polynésie 1ère once again changed into Polynésie la 1ère.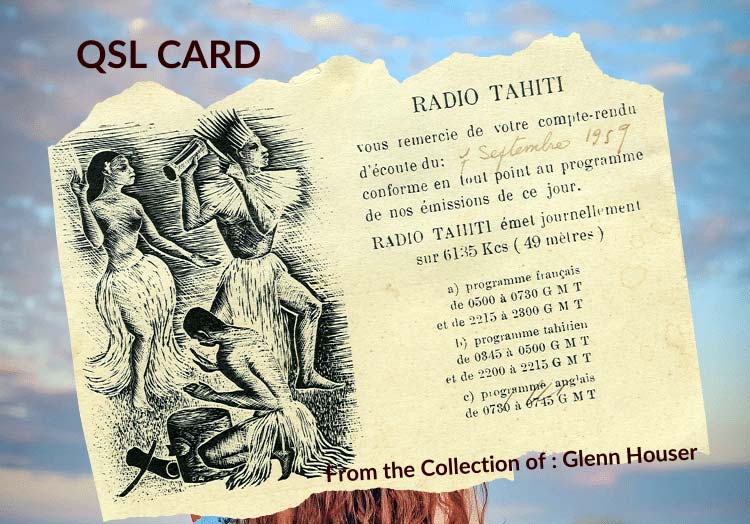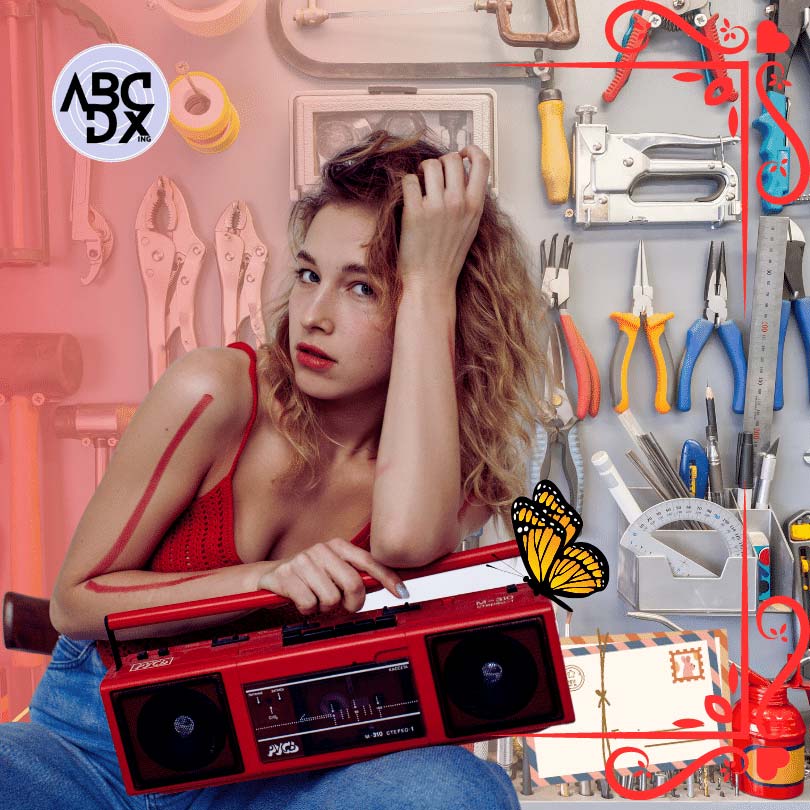 A Guidance team with vision
A group of experts and radio professionals guides ABC DX to create a vision and advocate for making the dream a reality.
Since 26 March 1984, ABC DXing moving forward with its Vision and mission on DX-ing.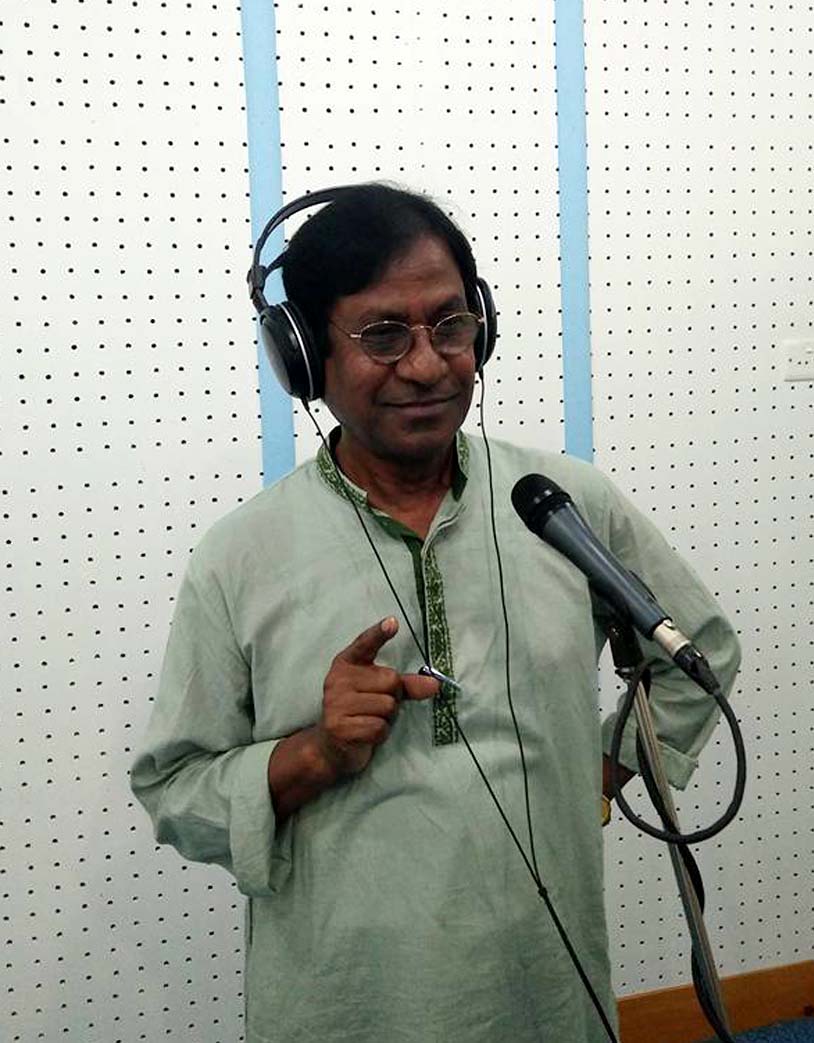 Fr. Sunil Rozario
Director, Radio Jyoti (Online)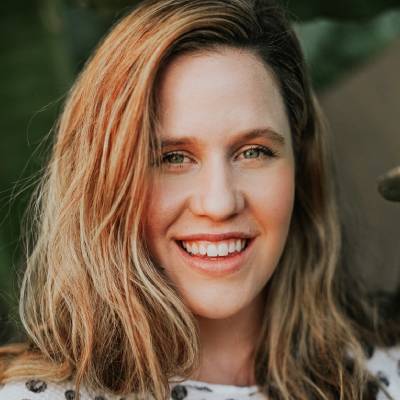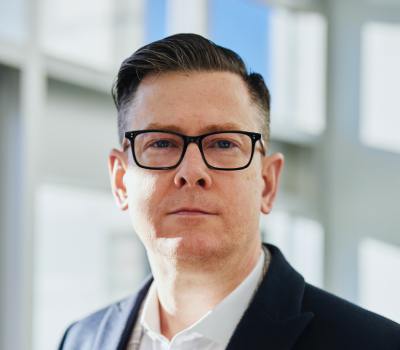 A leadership team for the vision
Association of Bangladesh Club of DXing is managed by a group of experienced DXers and Radio Hobbyist, who have expertise also in team management