Like each month, Radio Prague disclosed the question of the October 2022 Quiz. Cz October 22 Quiz; Do you know the Answer? - is sharing the quiz details with answer tips. Read the full article carefully, and you will find the clue. Just surf, search and send. Try your luck. It might be you are the winner of the October 2022 Quiz contest.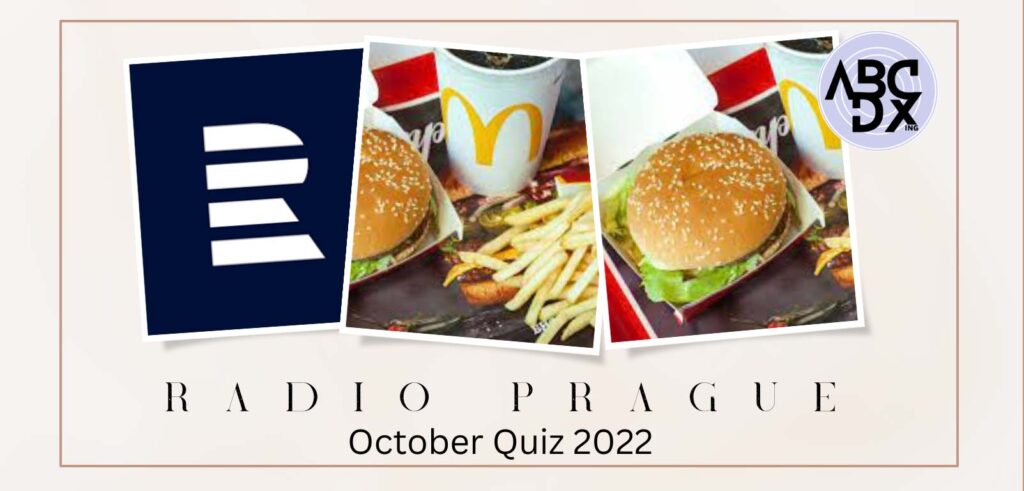 Cz October 22 Quiz Question
The question of the month of October 2022 is the simplest one for the First food lover. Especially who are hung on McDonald's. No, they do not want to know about Mcdonald's but its owner's parents. As we know, his father Mr. Alois "Louis" Kroc was a very deciplined person who came from the Bohemian village of Brasy near Plzen.
We may think Mcdonald's is not a Czech chain shop; why does Radio Prague select their monthly quiz on it? Even all the old Radio Prague's Monthly Quiz never asked any questions which had no relation to Czech. OK, let us know the quiz question. (You may also visit Radio Cz for the question).
Question of the Month October 2022
In September 2022, Radio Cz sought an answer on Cz EU Presidency when it was in the past. But in October, you have to answer the following question:
120 years ago, the father of fast food, McDonald's owner Ray Kroc, was born. In which Czech village was his father Alos 'Louis' Kroc born?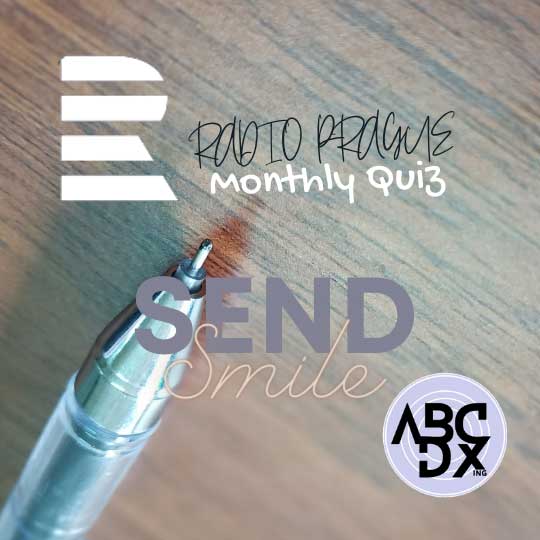 Radio Prague disclosed the Quiz of the month with a single question on the Czech Republic Radio Prague wants to know about Cz's EU Presidency in the past.
VOV Logo Design Contest 2022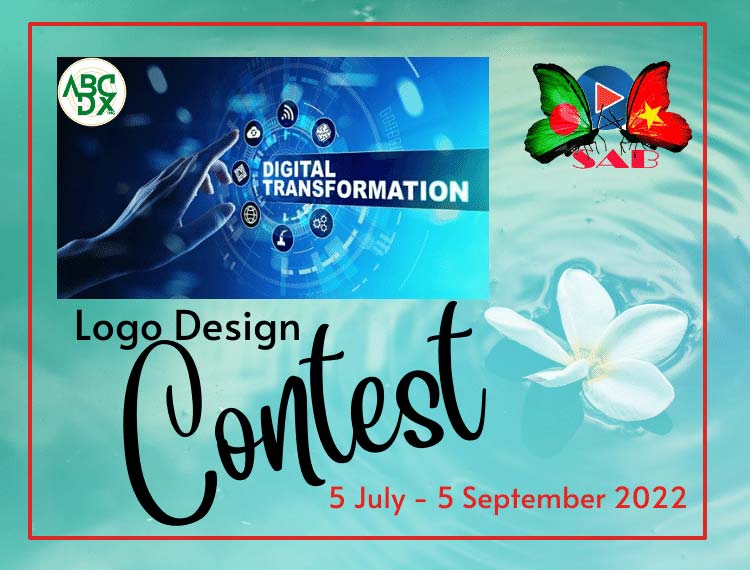 A Logo Design Contest have been announced for Vietnam National Digital Transformation, declared by Voice of Vietnam (VOV5).
Anyone can take part in this contest Online or Offline.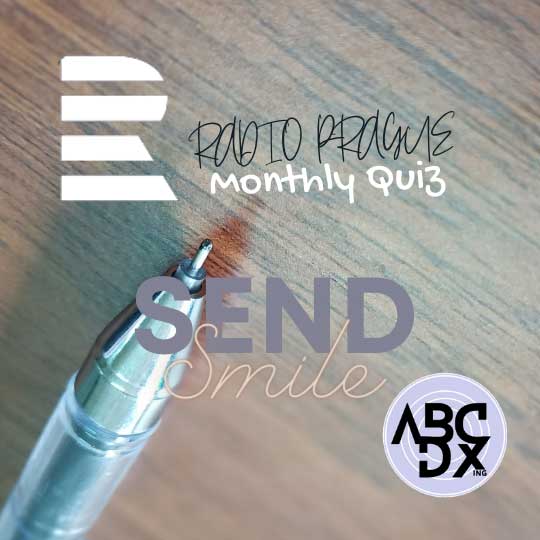 Radio Cz Monthly quiz of August 2022 on Prague's Biggest Natural Lake. You will find the quiz details and some tips in this post. Surf, Send, and Smile. We also update with the winners at the end.