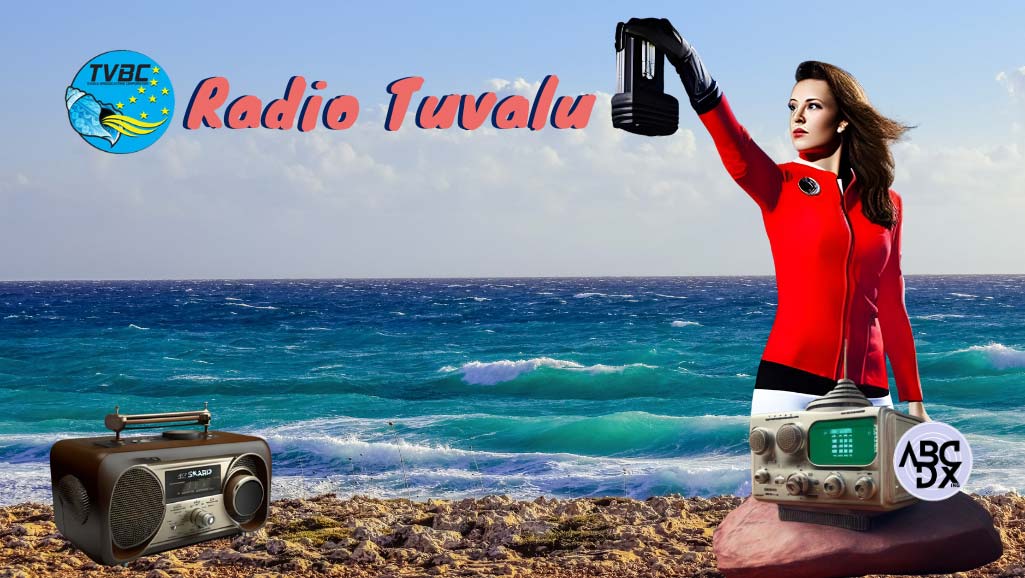 Nestled amid the vast expanse of the Pacific Ocean, the idyllic nation of Tuvalu Island finds its heartbeat in the captivating rhythms and insightful broadcasts of Radio Tuvalu. As the cherished voice of this enchanting archipelago, Radio Tuvalu weaves a tapestry of connection, culture, and community across its scattered islands. Against the backdrop of Tuvalu's pristine beaches, azure waters, and vibrant coral reefs, Radio Tuvalu stands as a beacon of communication. Bridging the geographical gaps between the atolls. With a rich history to its establishment in 1973, the station has only been the conduit of news and entertainment. It is also a steadfast guardian of Tuvalu's indigenous languages and traditions. Funafuti, Vaitupu, and Nanumea's shores meet gentle waves. And Radio Tuvalu broadcasts a national spirit of valuing history living in the moment. It is also setting a path for the future.

Nestled Island and Radio Tuvalu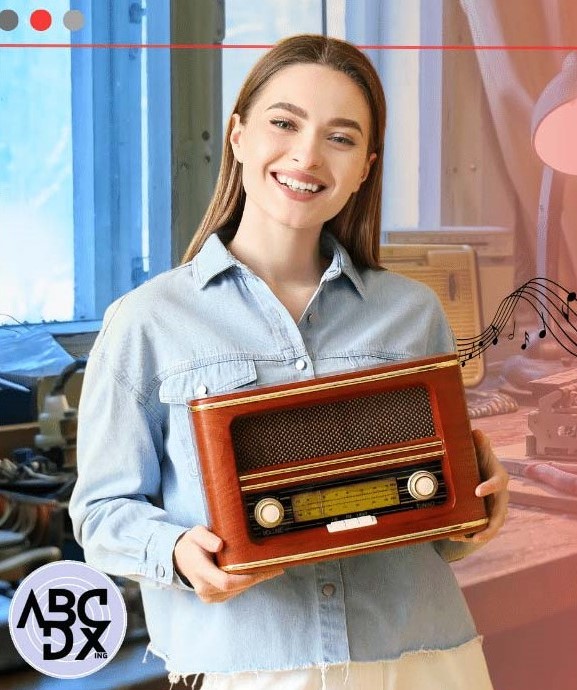 The Ellice Islands, now known as Tuvalu, is a stunning archipelago located in the South Pacific. Its tranquil beauty and lively culture are truly captivating. Comprising nine coral atolls, each adorned with powder-white beaches and lush palm groves. Tuvalu's beguiling landscape is a testament to nature's splendor. Amidst the turquoise waters, this small nation radiates a resilient spirit, celebrating its unique Polynesian heritage through colorful traditions, dance, and music. As rising sea levels cast a watchful eye on its future, Tuvalu stands as a poignant reminder of the delicate balance between humanity and the environment. This makes its presence even more poignant on the global stage.
Radio Tuvalu plays a crucial role in connecting the remote islands of Tuvalu. Also, keeping its population informed about local and global events. It is a significant communication channel for the country's government and is used to disseminate important information, announcements, and educational programs.

A brief history and timeline of Radio Tuvalu
1967: The precursor to Radio Tuvalu was a low-power relay station on the island of Funafuti. It broadcasts New Zealand radio programs.
1973: Radio Tuvalu officially began broadcasting as the national radio station of Tuvalu. It established with assistance from the Australian government.
1975: Radio Tuvalu has been broadcasting on the AM frequencies from the main atoll of Funafuti in Tuvalu since August 14th, 1975. It is a single station to serve the community.
1980: Tuvalu gained independence from the Gilbert Islands (now Kiribati) and became a separate nation. Radio Tuvalu played a significant role in promoting national identity and cultural awareness.
1990s: Radio Tuvalu continued to expand its programming, incorporating more local content, news, and cultural shows to serve the needs of the Tuvaluan population.
2000s: The station improved its equipment and infrastructure, enhancing the quality of broadcasts and expanding its reach to the outer islands of Tuvalu.
2010s: Radio Tuvalu continued to evolve, adapting to technological advancements and changes in the media landscape. The station maintained its role as a primary source of information and entertainment for the people of Tuvalu.
2011: The Japanese government offered financial aid to build a fresh AM broadcast studio. With the installation of advanced transmission equipment, Radio Tuvalu is now audible across all nine islands of Tuvalu.
2017: TVBC's Strategic Plan for 2017-2019 emphasizes the importance of prioritizing learning and development activities. The organization is currently providing training and empowerment to its staff to prepare them for the changing media landscape and its associated challenges and opportunities.
Final note of Radio Tuvalu
Throughout its history, Radio Tuvalu has played a vital role in connecting the scattered islands of Tuvalu. It is providing a platform for communication, education, and cultural preservation. It has contributed to the preservation of the Tuvaluan language and traditions. And also serves as a conduit for news and information from around the world.

Medium Wave - 621 kHz (Funafuti 5 KW)
Transmission on Tuvaluan Language: (Please add 12H for UTC)
Morning: 6:30 AM – 8:00 Am
Afternoon: 11:25 AM – 1:00 PM
Evening: 6:25 PM – 10:00 PM.
"The BBC program is broadcasted from this transmitter at all other times."
Radio Tuvalu
Tuvalu Media Department
Vaiaku, Funafuti
Tuvalu
Phone: +688 20139
Email: If you wish to contact Radio Tuvalu via email, kindly address your message to Mr. Melali Tapee, the General Manager of the Tuvalu Media Department. [email to Mr. Melali Tapee]
Read More to Discover More