Radio Prague offers a regular quiz competition each month. Cz Biggest Natural Lake is the August 2022's event of Test your knowledge of things Czech! On the very first day of each month, Radio Cz asks listeners a simple question about Czech tradition, history, culture, and things related to Czechia. And at the end of the month, six lucky winners are selected for excellent Prague souvenirs.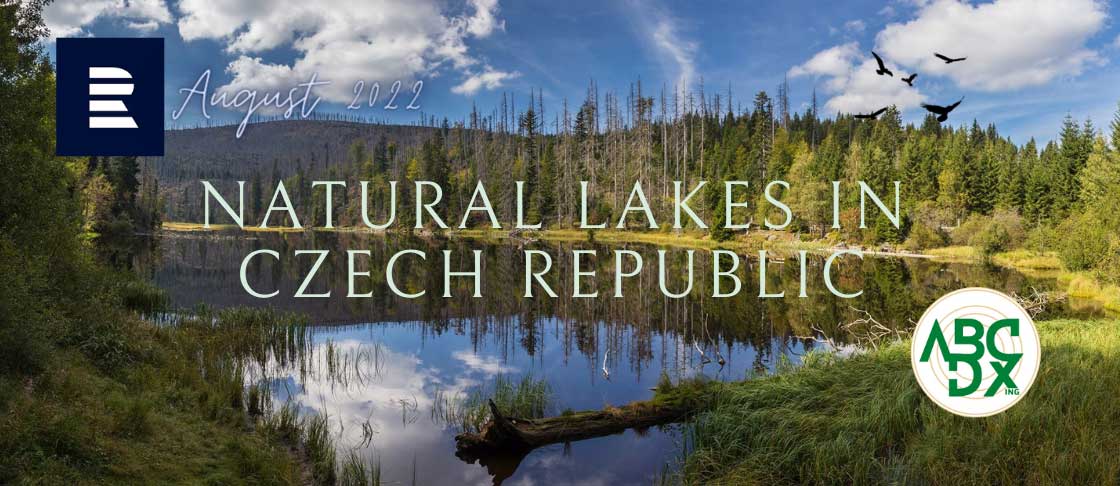 Cz Biggest Natural Lake Question
01 August 2022, Radio Prague disclosed the question for the monthly quiz for August. As usual six winners will be selected for this contest at the end of this month. In August most European including Czech people found of swimming. The landscape of Czech also offers them to enjoy swimming with the biggest and most attractive lakes, rivers, and water resources. Šumava's lakes are one of the most popular places for this. Those lakes are located 1000 meters above sea level. They are also an attractive countryside tourist area.
Now the Question of the Cz Biggest Natural Lake quiz is:
Which is the largest Natural Lake in the Czech Republic, that is found in Šumava?
Located more than 1,000 meters above sea level, the lakes of Šumava are some of the region's most beautiful natural attractions. The Black and Devil's Lakes are the largest and most famous.
There are several records for the Black Lake, that are locally addressed as Černé jezero. It is also the biggest lake in the entire Czech Republic. Black Lake is also the deepest and lowest-lying lake in the Šumava. The name Black Lake derives from the lake's dark tone, which is carried on by the reflection of the dense forest that covers it.
How to take part in this contest?
ABC DXing already provide the tips of this contest. You have to write it with you name and address, send it tpo Radio Prague. This Quiz Zone will be a regular platfor for you, if your wish you Surf, Search, Select, Send, and Smile. ABCDX News also have many more Quiz information. Visit for more.