The Czech Republic, a member of the European Union, previously chaired the presidency. Cz also chaired the second semester of the EU presidency. Radio Prague monthly quiz of September wants to know Cz EU Presidency when was in the past.
Test your knowledge of the Czech Republic and try your luck to get a Radio Prague prize, a monthly call from Radio Czech. Radio Prague disclosed the Quiz of the month on the first day of each month with a single question on the Czech republic. Listeners are allowed to send their answers by the end of the month.

Do you know, Cz EU Presidency when?
The Council of the European Union is led by a president who oversees overseeing its operations. Every six months, it alternates among the EU members. The presidency's duties are to preside over council sessions, set agendas, and create a work schedule. During council meetings also fosters communication between the Council and other EU institutions. Currently, as of July 2022, the Czech Republic will be in the presidency. The Czech Republic have the honour to chair this position earlier.
What is the Question of Cz September Quiz
There is a simple question, as Radio Prague asks each month. Here is the question from Radio Prague:


During the second half of this year, the Czech Republic will hold the rotating Presidency of the Council of Europe. When did the Czech Republic head the EU Council for the first time?
Six Lucky winners will announce on 01 October 2022 on Radio Prague's web, who will receive fabulous Radio Prague gifts. To ensure your entry into the draw, it would be better to send your entry by the 25th of September, 2022.
Send your entry to the Radio Prague Competition Email.
Why late, try it now on Cz EU Presidency
When was the first Czech as head of EU, is the question of the September 2022 quiz. From the year 1958, the rotation system of the EU presidency is on board. After Brexit, Estonia chaired the presidency instead of the UK in 2017 (July - December). The Czech Republic acted as a head in the first session of 2009.
Discover More beside Cz EU Presidency Quiz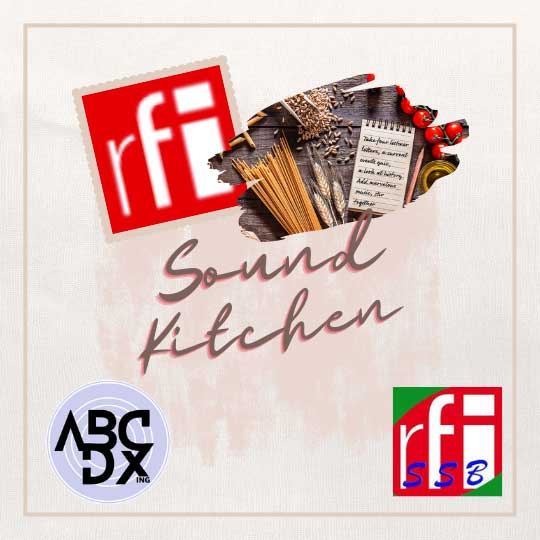 Weekly Quiz from Radio France International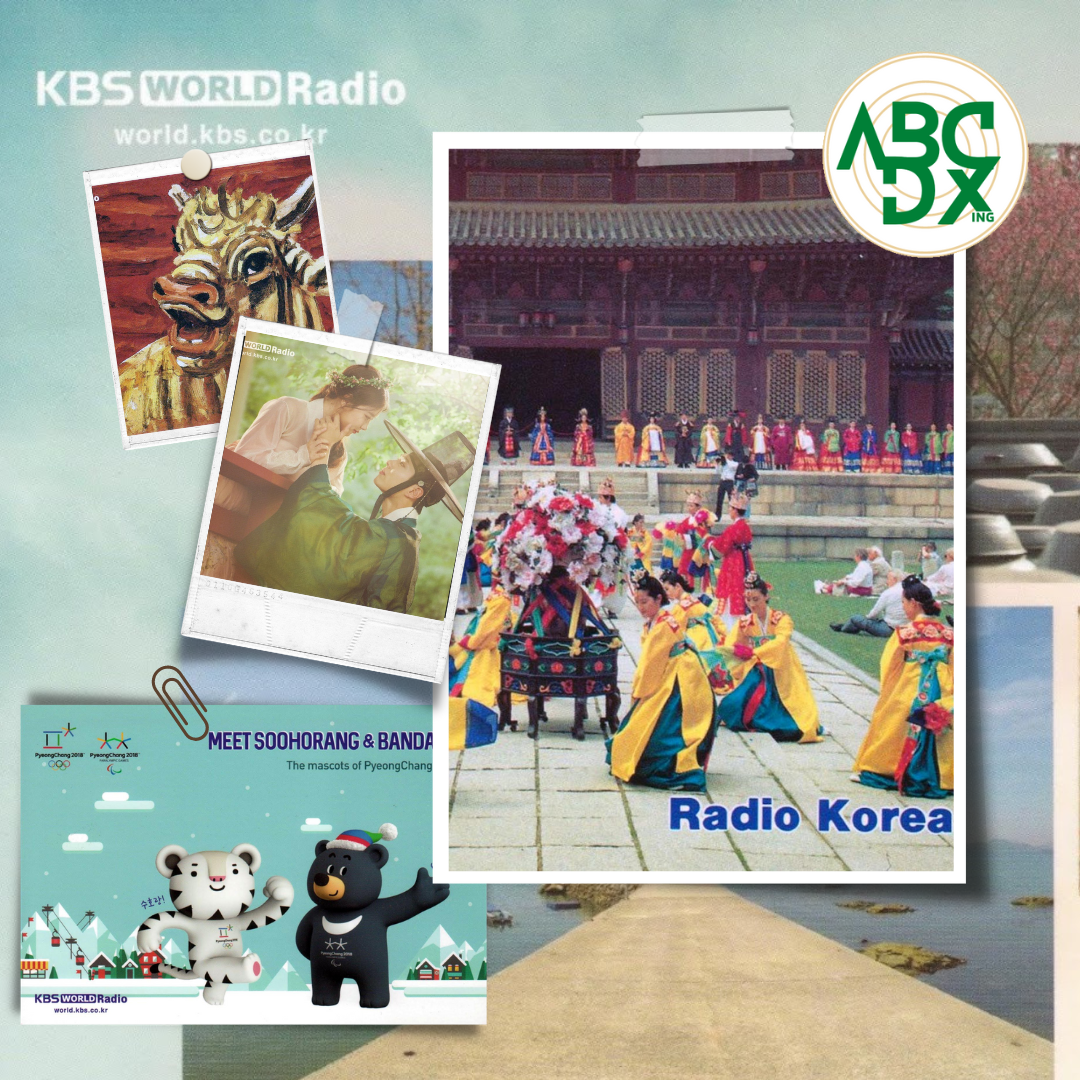 Details and upto date information of World Radio QSL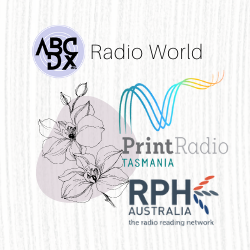 Collection of World Radio's update, Frequecy Guide and many more