Radio France International's weekly program, The Sound Kitchen (SK Quiz 02 July 2022), asked you to answer a question on G7 Meeting and China's Belt and Road. To know the question, you have to listen to the show on 02 July 2022. RFI Sound kitchen also offers you the answer file on their web article "G7 aims to raise $600 billion to counter China's Belt and Road."
To ensure your participation, RFI's renowned Fan's Club, RFI Surfers' Society Bangladesh (RFISSBD), helps you to participate. They disclosed the Question a few days before the deadline.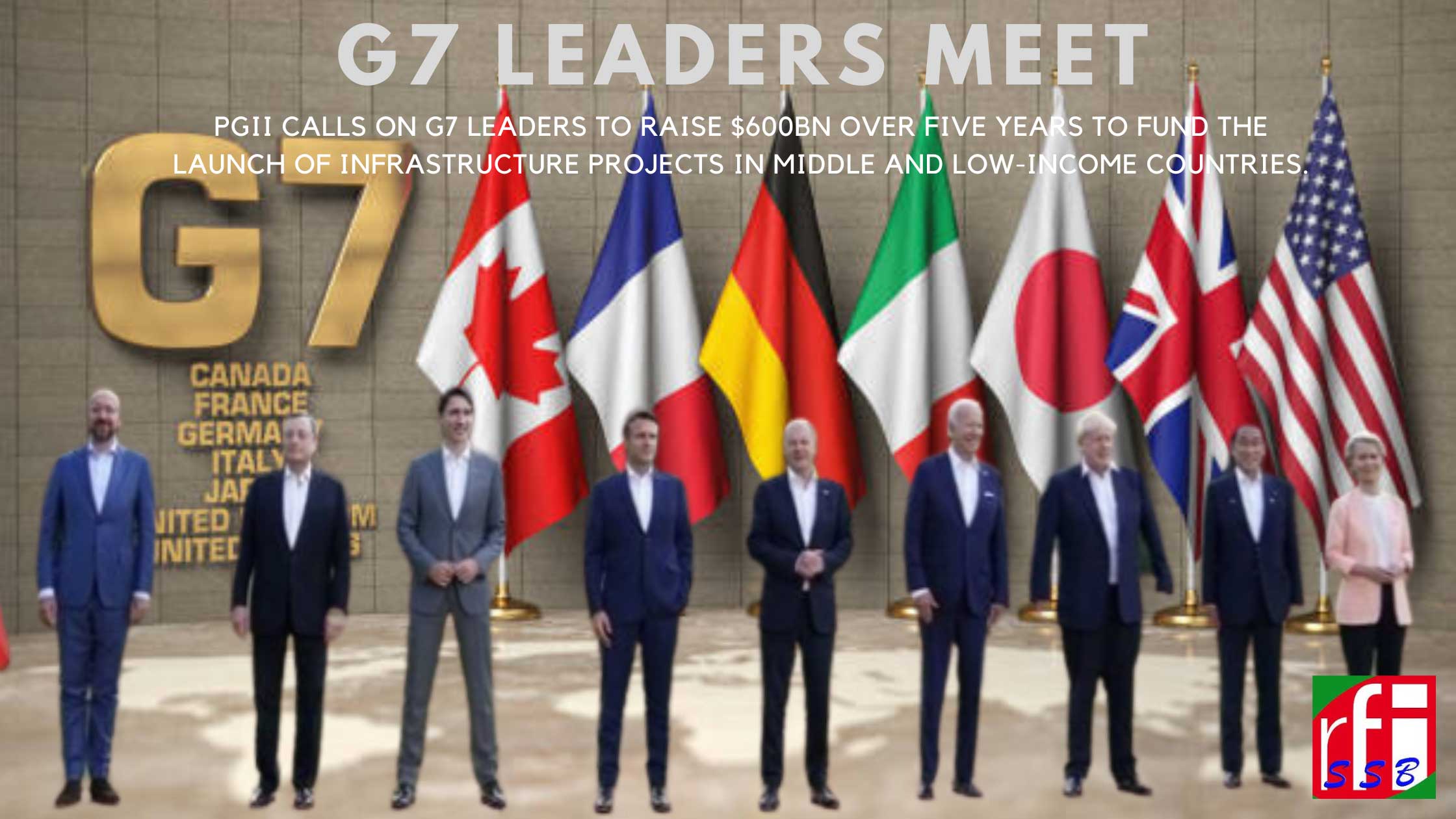 G7 Meeting and China's Belt and Road Question
To participate in this RFI Sound Kitchen quiz contest, you have to answer one easy question. Listeners also One of the is Bonus Question. Here is the question for your entry:
Main Question:
Please mention the name of the Five examples of the PGII project.
Bonus Question:
Where is your safest place in the world
You have until 01 August 2022 to enter this week's contest; the name of the lucky winners will be announced on the 06 August 2022 podcast. Please ensure your name and your postal address with your answer, [and if you have one, your RFI Listeners Club membership number].

Send your answers to:
English.Service[at]rfi.fr
or
Susan Owensby | RFI – The Sound Kitchen | 80, rue Camille Desmoulins
92130 Issy-les-Moulineaux | France